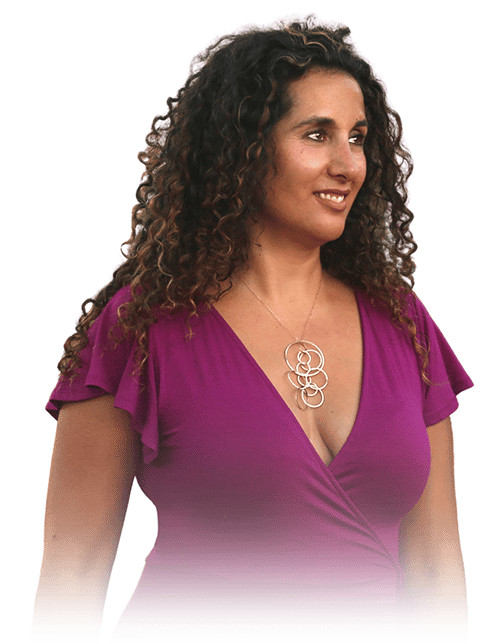 Would you like to let go of all the pain and fear embedded in birth consciousness and open to another possibility? One in which birth is transformative, empowering and even ecstatic?
Do you want to learn how to use the most holistic birthing tool available to you- pleasure - to support the flow of labor? How to create and enjoy this sacred rite of passage into motherhood?
Are you awakening to ways of being that honor your body, cycles and sexuality?
And ready to tap into the profound blueprint of childbirth to support you in birthing your babies, dreams and desires? With ease? Flow? And PLEASURE?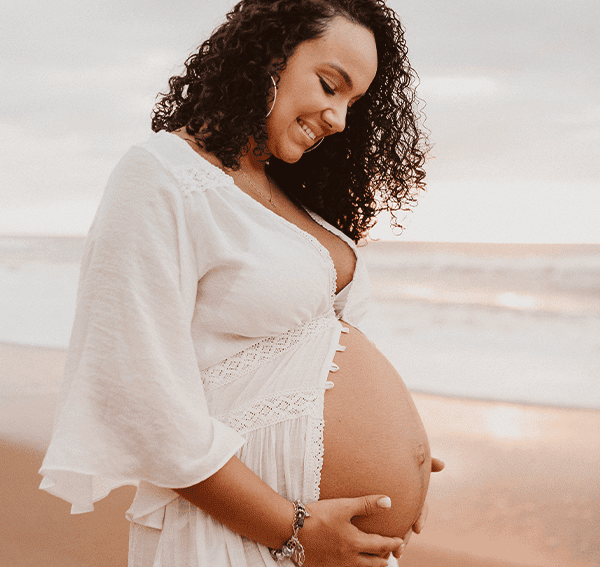 If so, this is the place for you!
Inspiration, practices and resources for your highest pleasure in life and birth!
Receive all this goodness directly into your inbox